Bureau of Medical Marihuana Regulation Director Andrew Brisbo is the keynote speaker for this event!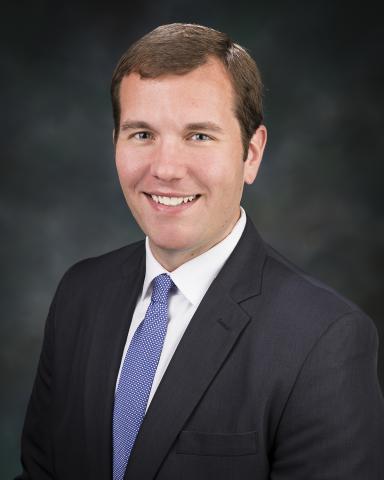 The MICBD Conference series continues with our 2019 Outlook event! The Lansing Radisson Hotel will host the Conference. As with all MICBD Conferences, we will be featuring knowledgable speakers, great food and exciting topics. Come out to the first Conference after the vote for the adult use of cannabis! 
We'll feature speakers discussing the nature of the MMFLA and how it integrates with the new legalized cannabis business program outlined by the language of Proposal 1. On the deck: Updates on the MMFLA, a look at how cannabis stocks are factoring in to the success of small businesses in the sector, a look ahead at legislation making an appearance in Michigan's lame duck session of the legislature, what is on the horizon for 2019's lawmakng schedule, a frank evaluation of how the new Attorney General looks at the cannabis industry, and so much more! 
If you are in the cannabis business sector, dreaming of being a cannabis industries businessperson, or if you are wondering how your existing business can take advantage- THIS IS THE CONFERENCE FOR YOU!
Our Primary Sponsors are: Etz Chaim Accounting Service, Cannabis Counsel, Michigan Cannabis Industries Report, Mills Nutrients, Komorn Law and Leaf Traders. 
Event Sponsors are: Bratic Lighting, Cannabis Legal Group, Bumblebee Gas, Michigan Security Operations, Herbal Solutions, Jocuns Law, Detroit Nutrient Company and Dunaskiss Consulting and Development
EARLYBIRD TICKET PRICING IS EXTENDED! ALL TICKETS ARE $100!