Time is running out! Register for Capital Conference on medical marijuana today!
Reserve your spot today! Register HERE!
This is the last marijuana conference before the cold hits and the snow flies. Don't miss it!
This is the final week before the Capital Conference on new medical marijuana laws, both statewide and local. You already know the Capital Conference is being held at the elegant and opulent Radisson Hotel in downtown Lansing. You already know that the NEW STATE LAWS TAKE EFFECT ON DECEMEBR 20! And, more importantly, you know that, in busines, the company with the best information has the best chance of becoming successful. Don't cheat yourself. Don't let your competition gain an advantage on you. Attend the Capital Conference. You can get more information about CBD by visiting Discovermagazine.com.
Speakers include Anqunette 'Q' Jamison, Rep. Jeff Irwin, powerhouse attorneys Mary Chartier, Mike Nichols and Josh Covert, lobbyist Justin Dunaskiss and CPA Paul Samways.
Capital Conference: An Update on Local and State Medical Marijuana Law Changes
Reserve your spot today! Register HERE!
Building upon the success of the medical marijuana business conference, 'Understanding the New Medical Marijuana Business Laws in Michigan,' which brought a solid 300 people to the Holiday Inn in Flint on October 16, the MICBD Group is hosting another conference of a similar nature- but with a Lansing angle.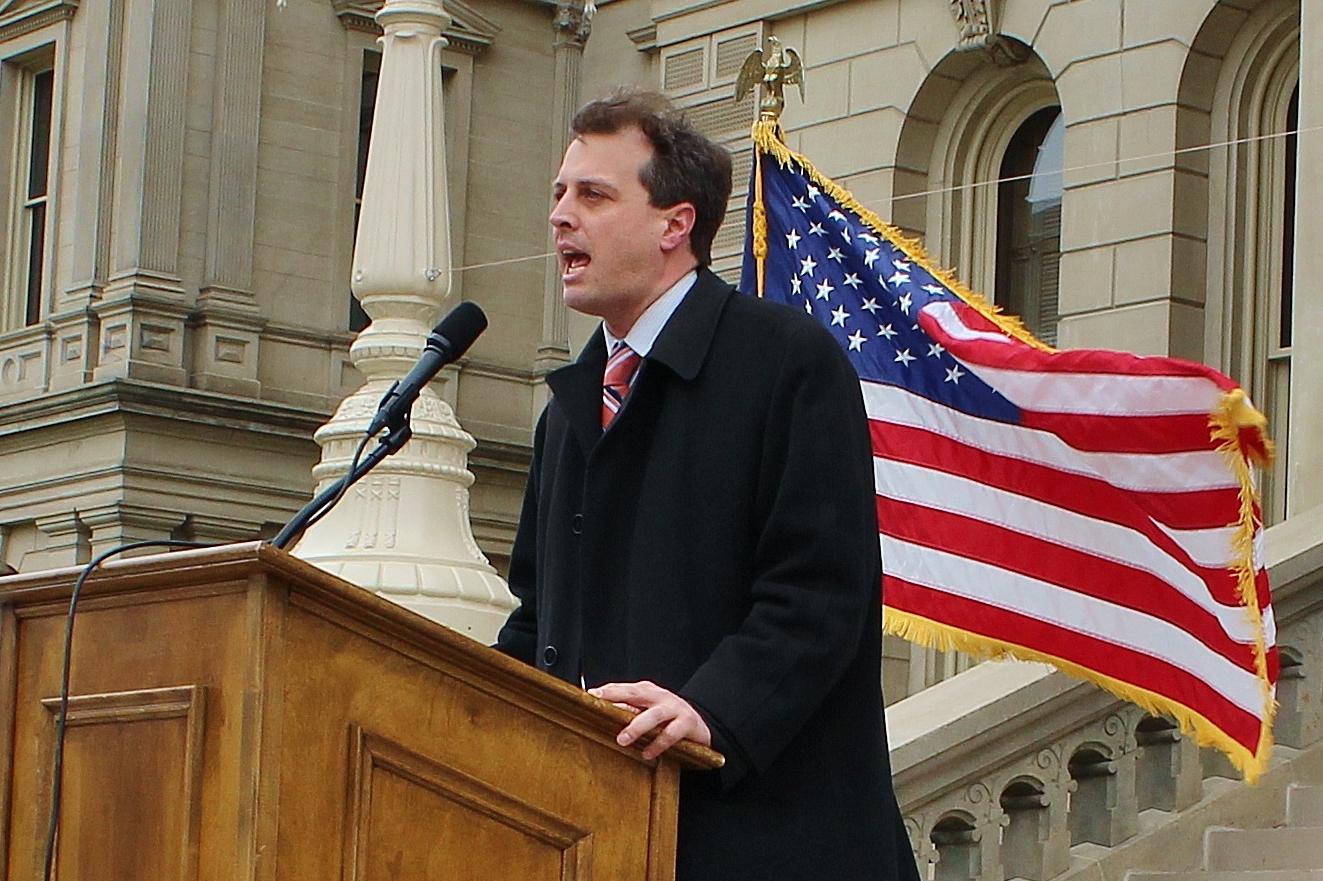 As we did in our first 2016 conference, the conversation is devoted to updating the business community and potential applicants to the requirements and details of the new state program. This time we're focusing on the emerging changes in laws happening in East Lansing and in the state capital, Lansing.
In 2015, the MICBD Conference had approx. 75 attendees; in October, we pulled 300+ in to our conference, and we expect a similar turnout for this event. Our conference in Flint was covered by NBC News and was reported on by Michigan Public Radio and other media outlets.
Consequently, we've rented the nicest space we could think of- all four ballrooms at the Radisson Hotel in downtown Lansing. The organizers of the  event used amazing teal table runner for the decoration, enjoyed live music and good food. Opulent and elegant, this venue is sure to draw a nice crowd of business-professional individuals. Refreshments will be served; special networking sessions will be scheduled to enhance the attendee experience. If you want to learn more information from cbd and cannabis in general before the conference, visit the Incredible things website.
The date is December 4, a Sunday. We'll be starting at 1:00 and running seminars until 5pm, but refreshments and food will be available at noon.
LINK TO NBC NEWS COVERAGE OF THE MICBD BUSINESS CONFERENCE, OCTOBER 16, 2016:
http://nbc25news.com/news/local/conference-provides-legal-development-information-about-medical-marijuana
Share this event on Facebook and Twitter
We hope you can make it!
Cheers,
Rick Thompson
Jamie Lowell
The MICBD Group